Solutions

Flexibles

of

electric vehicles charging

for

buildings
ZuuZ Mobilidade Elétrica has developed the first complete, modular and economical charging system for electric cars. It allows for gradual expansion to your residential and commercial condominiums, corporate developments and other types of parking lots.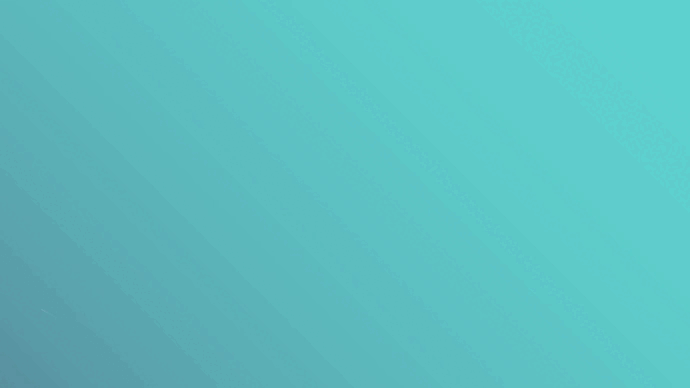 Technology trusted by global brands
ZuuZ utilizes technology by Powerdale, a world-leading company that is driving the transformation to electric mobility
Onde você deseja instalar as estações recarga de carros elétricos?
Oferecemos uma tecnologia de carregamento para carros elétricos "Future Proof" para diversos tipos de negócios": uma solução inteligente para a realidade de hoje, que já nasce pronta para o futuro de carregamento de carros e veículos elétricos

Offices
Offer your employees and customers a sustainable and efficient charging solution during the workday.
Commercial
Provide the electric charging experience of the future with an innovative and reliable charging solution for your customers while shopping.
Morador
Comprou ou vai comprar um carro elétrico e quer recarregar no seu prédio? Você pode!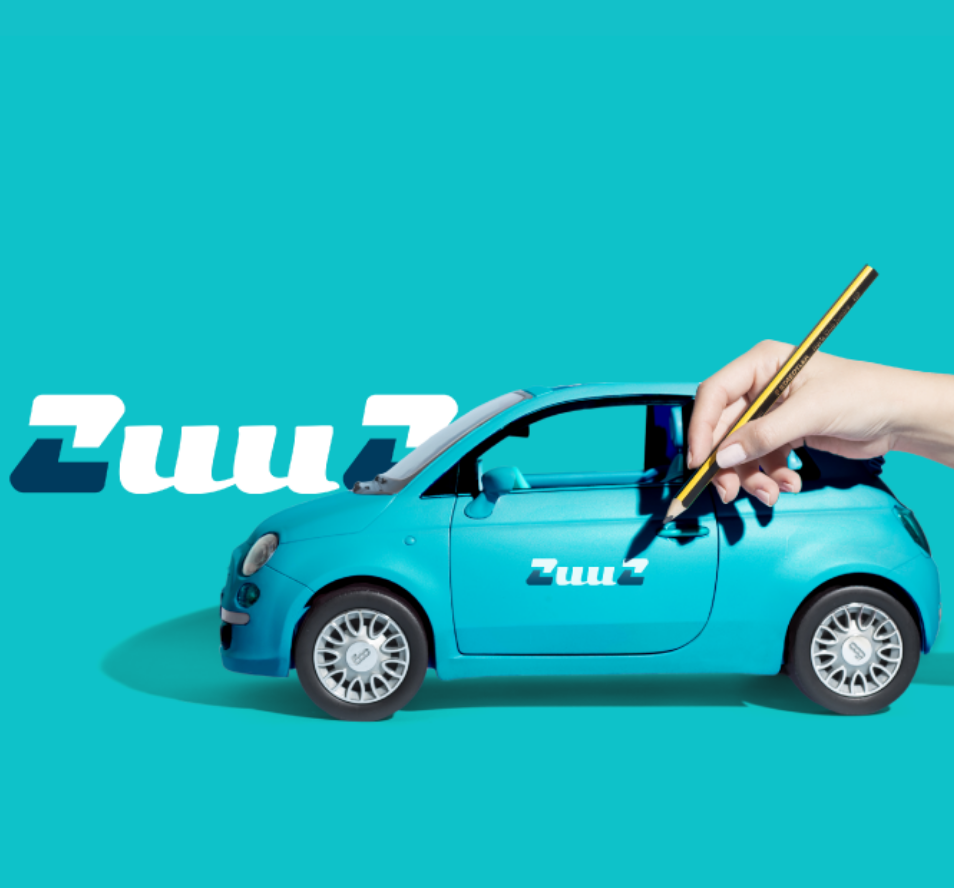 Quem é a ZuuZ Mobilidade Elétrica?
A business company of

electric mobility

that allows

managment

of

multiple electric car charge

at the same time
A ZuuZ Mobilidade Elétrica pode beneficiar você e seus clientes com uma solução inteligente de recarga de carros elétricos 
Produtos e Soluções ZuuZ Mobilidade Elétrica
A complete and connected system developed to create a holistic solution.


Starting with a minimum of 2 charging points, it facilitates the installation and future expansion of charging stations for EV fleets, allowing a lower initial investment.


Além disso, é possível integrar carregadores elétricos de terceiros, se houver necessidade.
ZuuZ OS (Operating System)
Our system combines hardware and software to have an efficient control of your fleet charging.
We have developed a system adapting the most advanced European systems to local needs and in OCPP (Open Charge Point Protocol) language.
Our technology also allows complete, dynamic management (load balancing) and simple management of the vehicles and their users, charging sessions, pricing, etc.
In a simple and efficient way, we will provide support throughout the whole journey, from project conception to after-sales, ensuring one communication channel.
Podemos oferecer, ainda, um modelo "charging-as-a-service" incluindo a manutenção única e gestão completa do sistema ZuuZ Mobilidade Elétrica. Assim você oferece ao morador e usuário a melhor solução em estações de recarga de carros e veículos elétricos e soluções em carregamento de carros híbridos ou 100% elétricos.
Empresas de referência nacional e internacional que estão em parceria com a ZuuZ Mobilidade Elétrica para lhe ajudar a obter sucesso no desafio da revolução da mobilidade elétrica. Com essa parceria conseguimos oferecer um sistema completo de gestão carregamento de veículos elétricos
Os especialistas da ZuuZ Mobilidade Elétrica estão prontos para lhe ajudar a responder suas dúvidas sobre estações de recarga de carros e veículos elétricos
Follow our social networks